WOOD
STOVES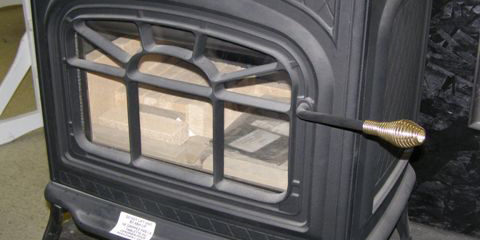 A wood-burning stove is a heating appliance capable of burning wood fuel and wood-derived biomass fuel, such as wood pellets.  Generally the appliance consists of a solid metal closed fire chamber, a fire brick base and an adjustable air control.  The Chimney Medic can help you select the best model wood stove for your physical space to ensure optimal heating and efficiency and install it so that it looks and works great.
FIREPLACE
COMPONENTS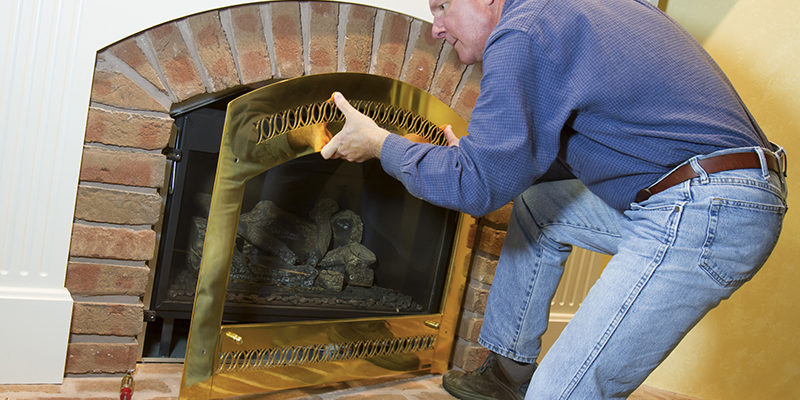 Traditional fireplaces consist of multiple parts and the Chimney Medic stocks a wide array of components to help keep your fireplace operating properly and safely.  From fireboxes, flues and dampers to fireplace doors, look to the Chimney Medic for all your fireplace maintenance needs.
GUTTER
COMPONENTS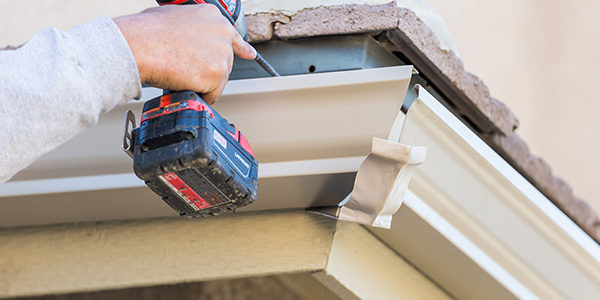 It's critical that your gutter systems flow freely – clogged gutters are fire hazards in dry weather and can cause water damage to your building when they overflow and can't drain.  The Chimney Medic sells a wide variety of gutter components to help keep your gutters in tip top shape so you can avoid ice damming and other unsafe roof conditions.
HEARTH ACCESSORIES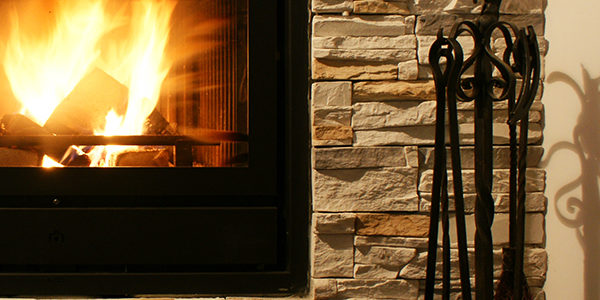 Fireplaces are often the centerpiece of your living area and The Chimney Medic has the accessories to make yours look and work great.  With a combined focus on function and aesthetics, the Chimney Medic can help you select the screens, grates, doors, and tools that meet your needs.
WOOD PELLET SUPPLIES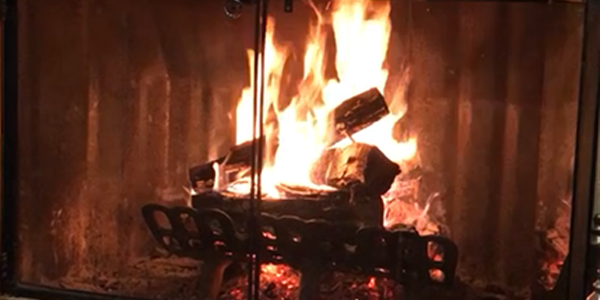 Wood-burning stoves are becoming increasingly popular and the Chimney Medic has the supplies to make sure yours looks and works great.  Whether it's wood pellets, fire starters, buckets and shovels, or fuel storage containers, the Chimney Medic has you covered.
GAS FIREPLACES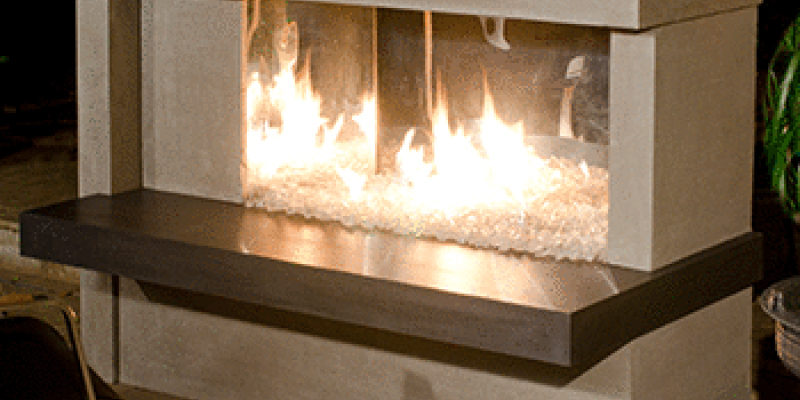 Gas fireplaces are very popular – low maintenance, instant on, excellent warming features and no firewood needed make them very attractive in both new homes and old.  The Chimney Medic can replace your wood-burning fireplace with gas or install one in your new home.   
THE CHIMNEY MEDIC SELLS AND SERVICES
THESE FINE PRODUCTS
Clicking these links will open the website in a new tab.