The Chimney Medic offers a wide range of services for your home and business including cleaning, repair and maintenance of your fireplace, chimney, wood-burning stove, masonry, gutters, dryer vents, and more. This page highlights a selection of the most popular services.  
CHIMNEY CLEANING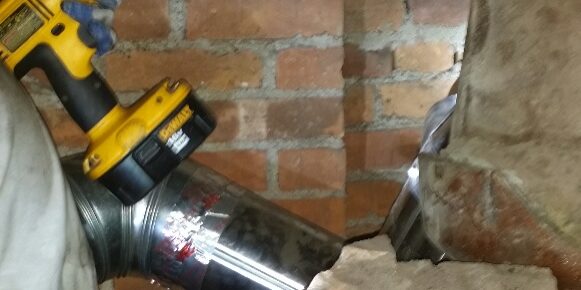 Our trained specialists use modern, high-tech tools to do the dirty job of cleaning chimneys without leaving a mess behind in your home. The Chimney Medic inspects and cleans chimneys of all kinds including oil-, wood-, and gas-burning chimneys. We look for any problems that could prevent peak performance and recommend what is needed for your system to burn cleanly and safely. For example, we remove any creosote, soot, and other blockages from your flue lining and clean out your firebox, damper, and smoke chamber, leaving behind a clean and efficient chimney system. Chimney Medic technicians report any hazards, deficiencies, or vulnerabilities discovered while performing your cleaning and then recommend repairs if needed.
CHIMNEY RELINING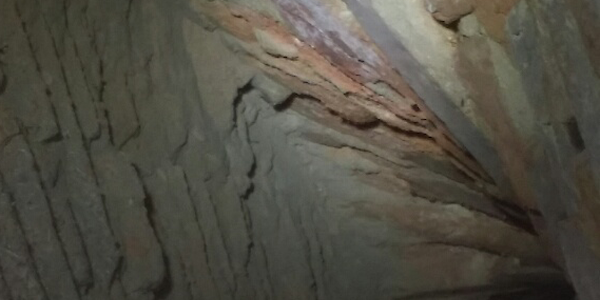 If your chimney is not pulling smoke up and out of your home, you may have problems with the chimney lining. The number one cause of chimney fires is a faulty chimney liner. If you notice pieces or chips from your clay tile liner lying at the bottom of your firebox, you can be sure that you need to have your liner inspected for serious defects. Also, any time there is a conversion to a new type of heating system or the installation of a new wood stove, fireplace insert, or other heating appliance, customers need to make sure the chimney liner is compatible with the output requirements for the new system. Fireplaces that smell bad can indicate creosote or soot buildup on your chimney liner. Chimney Medic specialists can spot any potential chimney lining problems during routine cleanings.
CHIMNEY CROWNS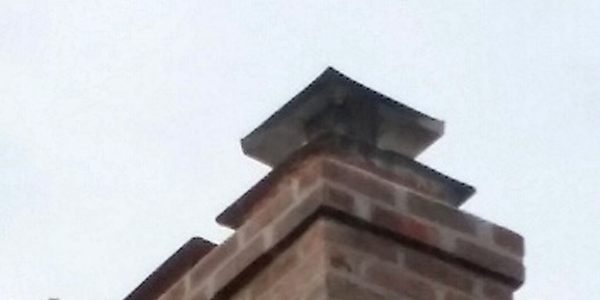 Chimney crowns are an important and often overlooked part of your chimney system.  Chimney crowns deteriorate and crack over time, allowing water into the attic and causing mortar and other debris to fall around the chimney.  The Chimney Medic can inspect your Chimney Crown and recommend the best way to repair, rebuild or seal it so that it's safe and operating properly.
MASONRY REPAIRS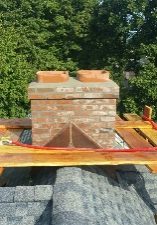 Even if you don't use your fireplace often, masonry chimney repair is important. Crumbling mortar allows moisture to permeate to the interior of a chimney. Inside the chimney, it will run down the joints in the masonry, leaking into cracks and causing other structural damage.  The Chimney Medic has expert masons who can inspect your fireplace, chimney, flue and can recommend repair or reconstruction.  We have the tools and skills to do the job right the first time and every time.
REPOINTING/TUCKPOINTING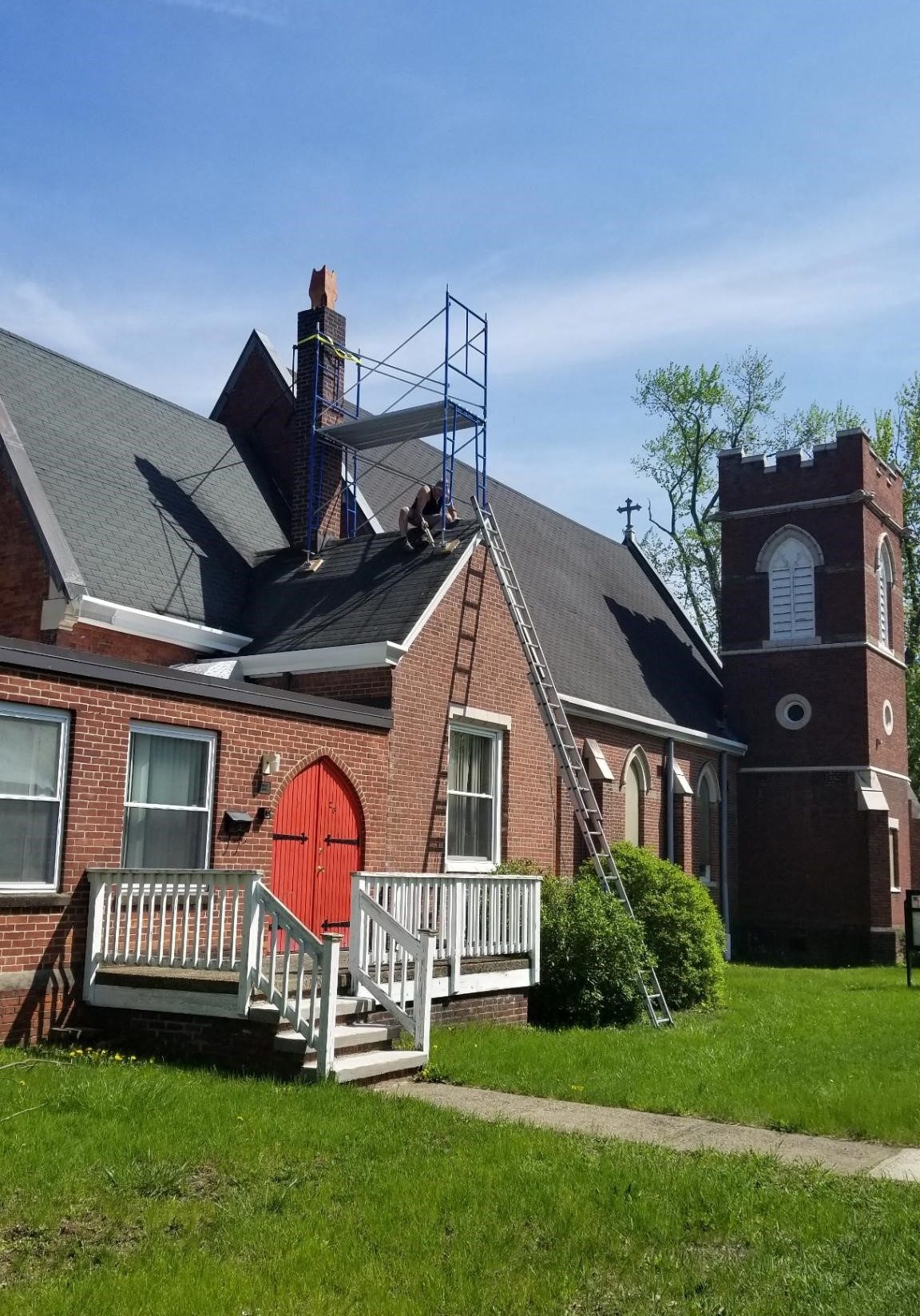 Repointing and Tuckpointing - most of the time, the two terms are used interchangeably. The Brick Institute of America (BIA), however, does make a slight distinction between them. Tuckpointing is only the act of placing new mortar in cut out or defective mortar joints. Repointing encompasses the act of cutting out the defective mortar joints and replacing them with new mortar. The Chimney Medic will inspect your masonry and recommend the best way to repair your particular chimney system.
FLASHING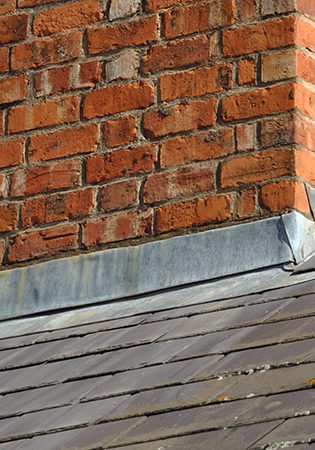 Flashing is important in a chimney system to prevent the passage of water into your structure from a joint.  Chimney flashing is applied around the base of a chimney in several parts—continuous flashing along the bottom, step flashing up the sides, and saddle flashing at the top. Cap flashing, mortared or caulked into the chimney, laps over the top edges of the other flashings to prevent water from running behind them. The Chimney Medic has years of experience properly flashing chimneys to ensure yours is repaired right.